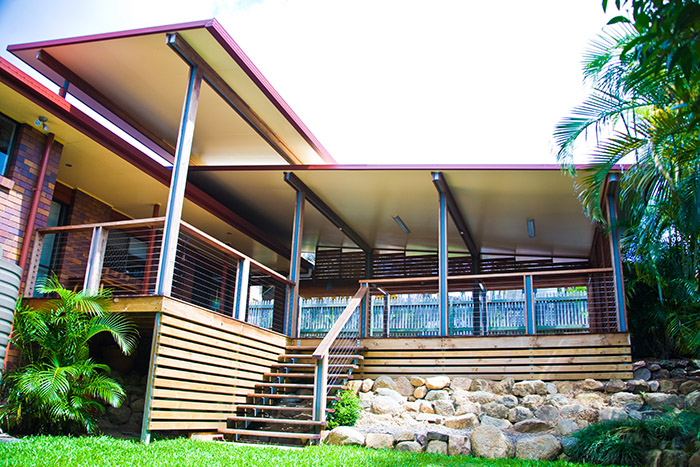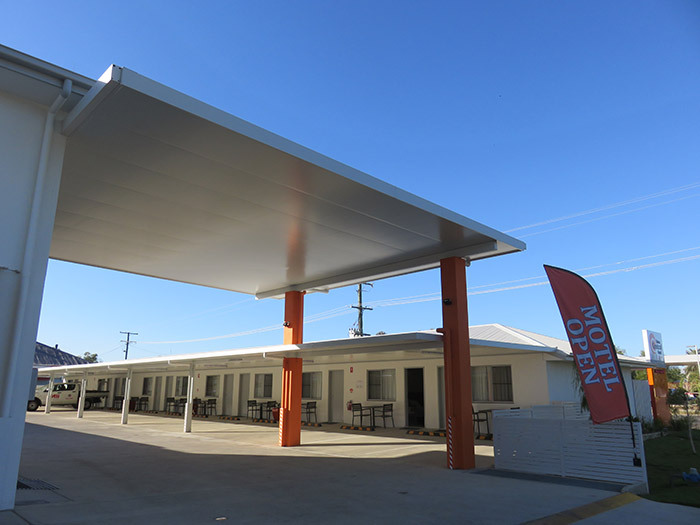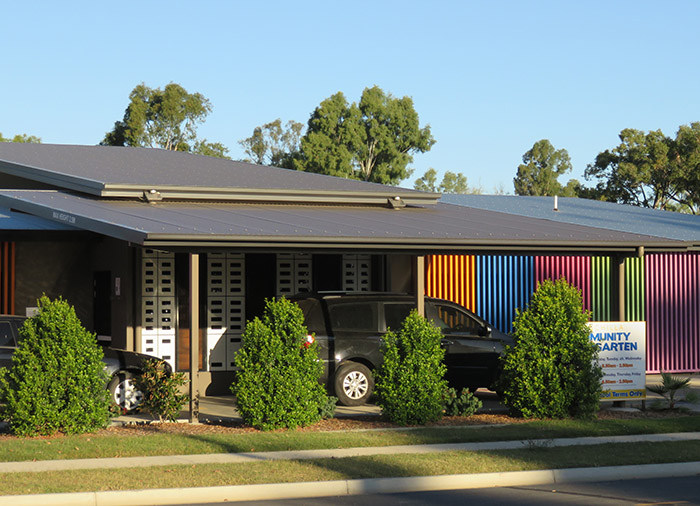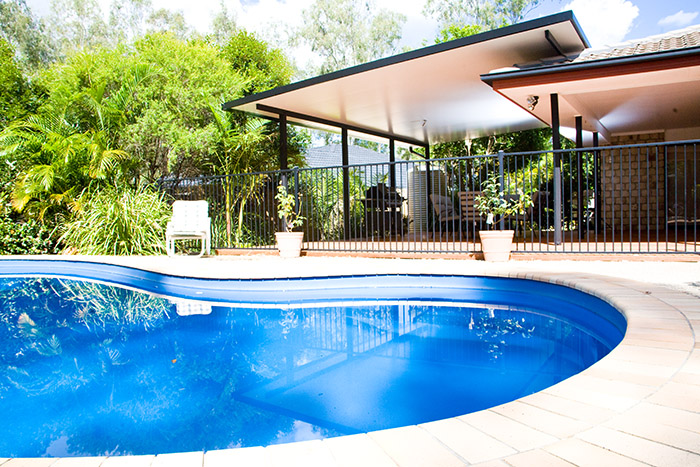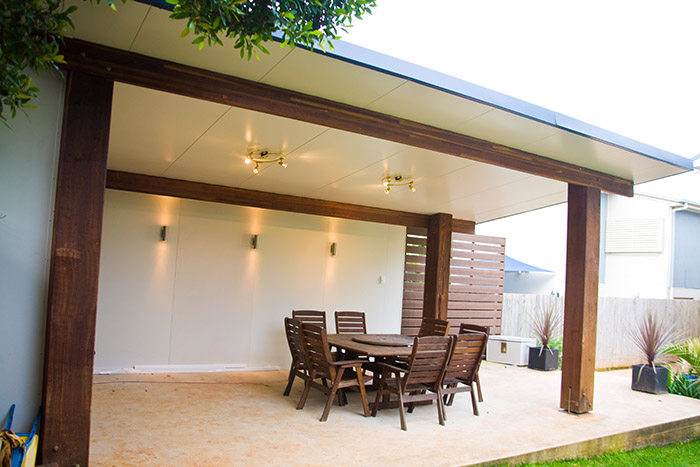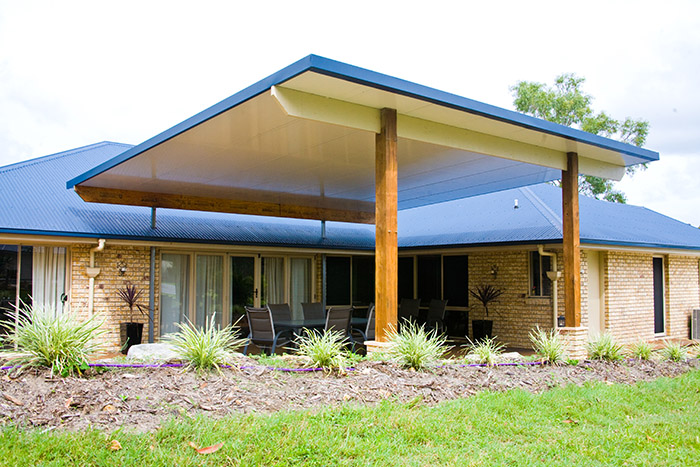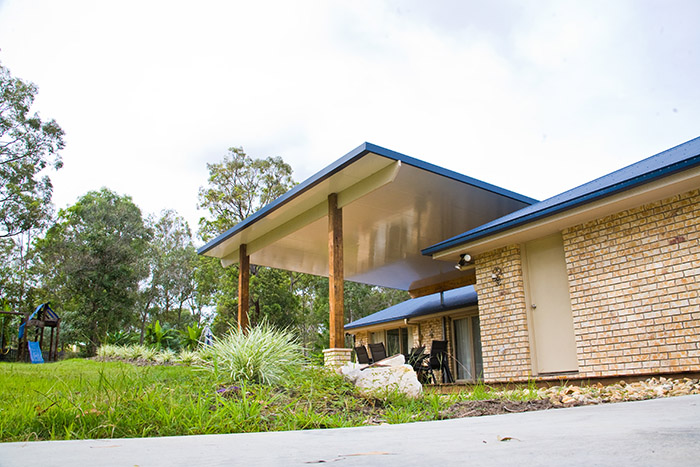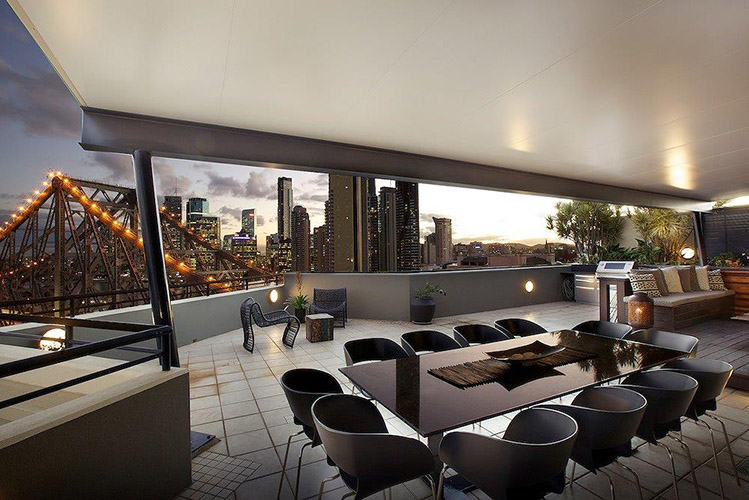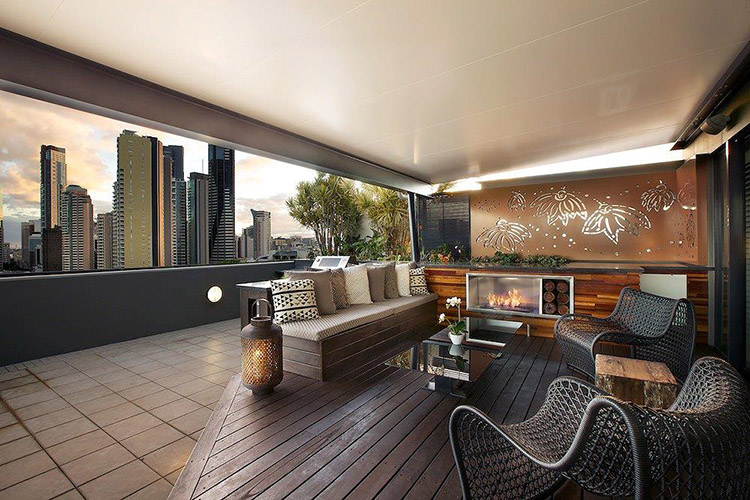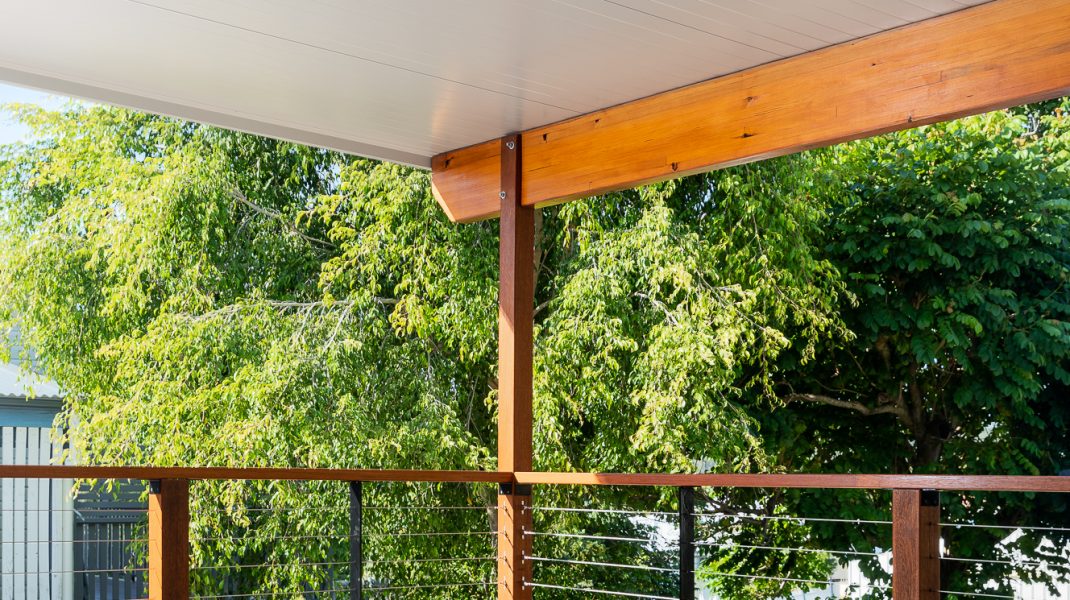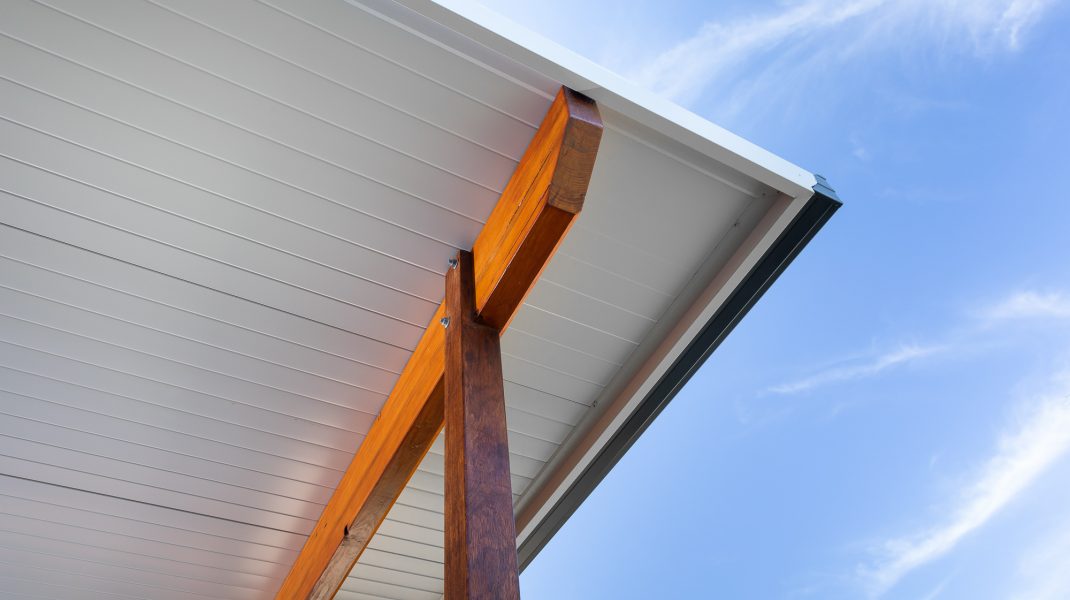 Our Patio Designs
Our patios are made from Solaris panel with a versatile paneling system that easily fits to a number of applications. It provides protection from the elements which is an important aspect in the enjoyment of the outdoor lifestyle.
Solaris patios offer a permanent high performance roof to cover your outdoor recreation area, providing year round shelter from the sun and rain. It can be erected as either free standing or an attached structure, with a skillion or gable roof type ensuring maximum flexibility in design and use.
With a full spectrum of options and a range of benefits including durability, style, ease of installation and a cost effective end to end solution.