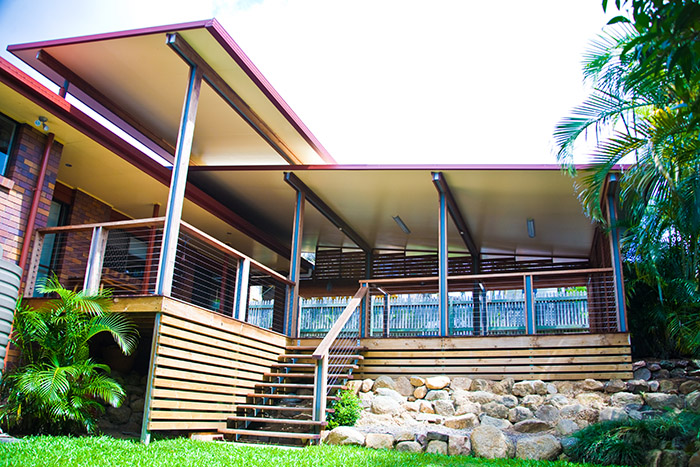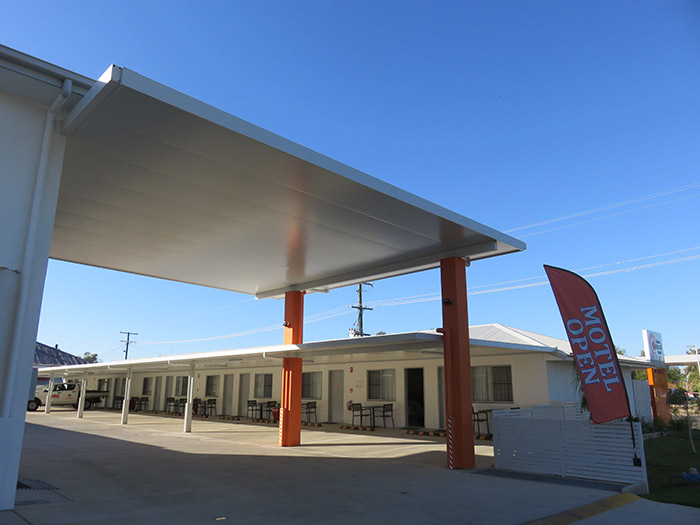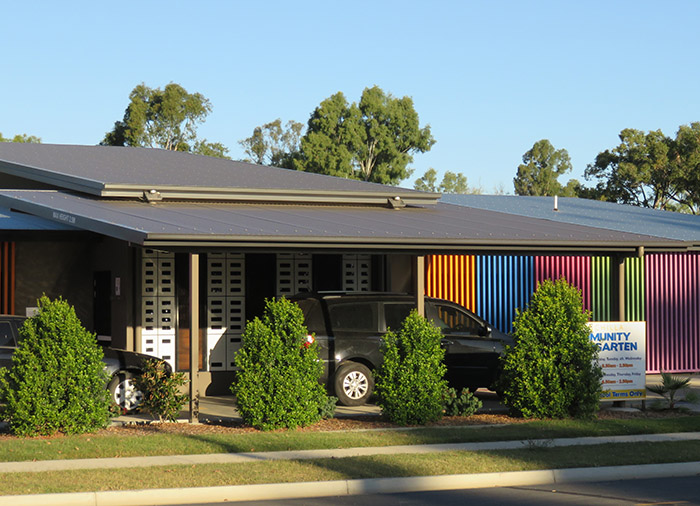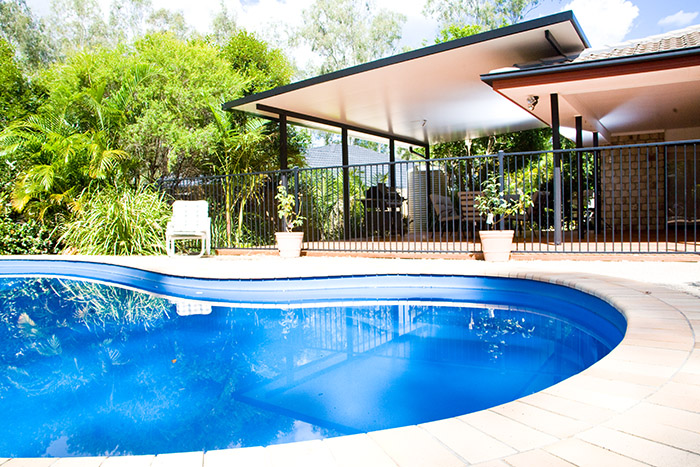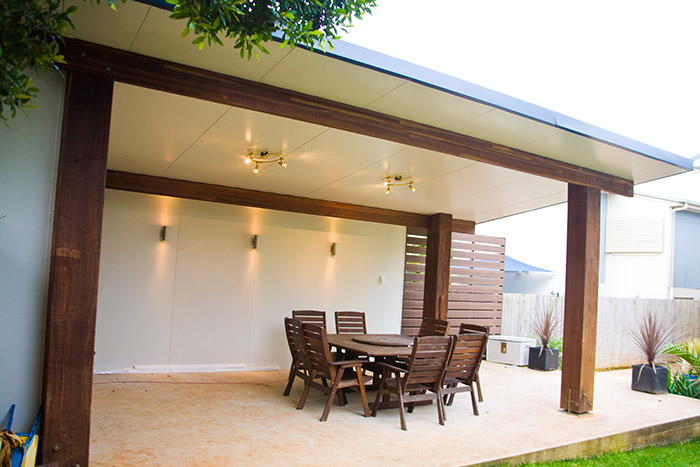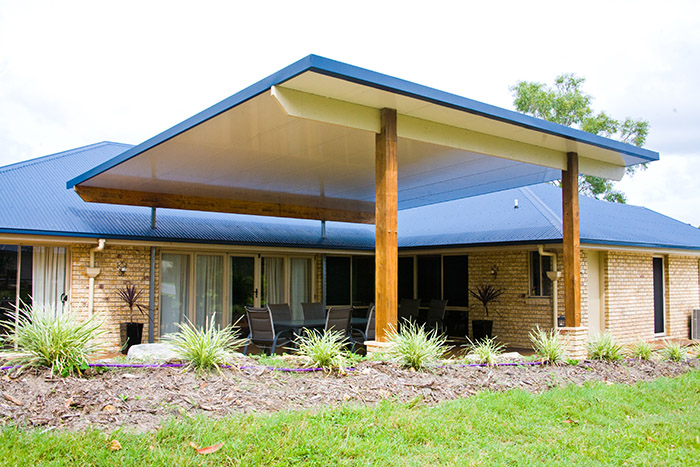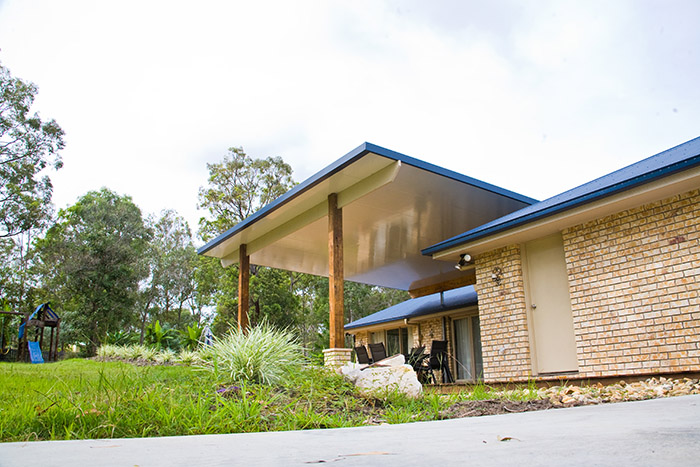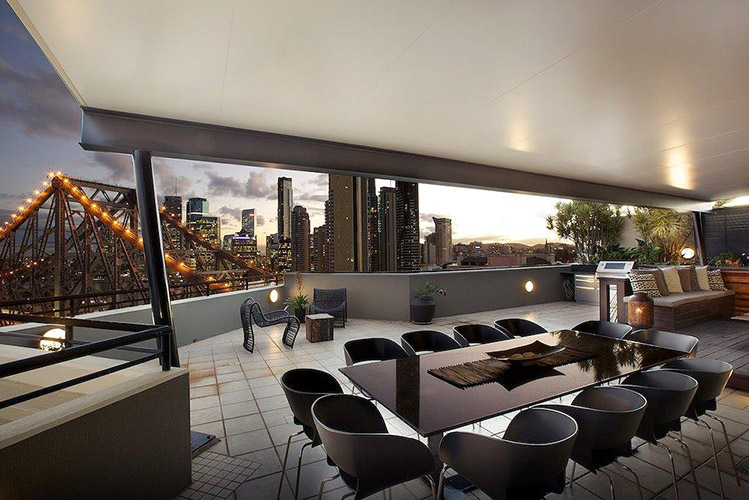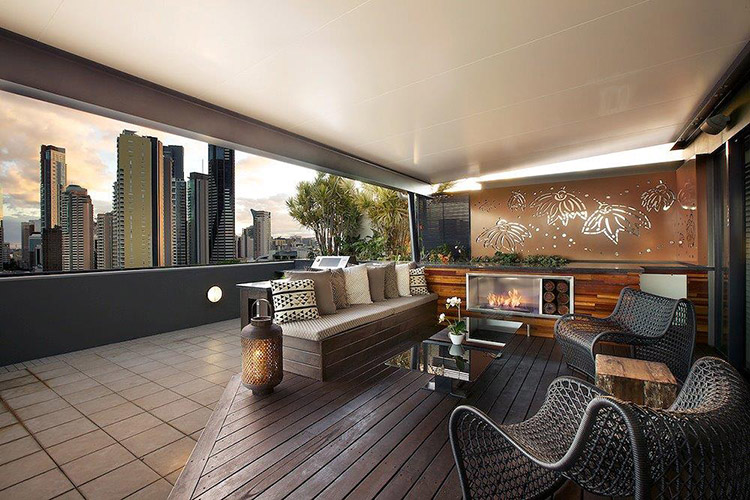 Solaris Patio
Our patios are made from Solaris panel with a versatile paneling system that easily fits to a number of applications. It provides protection from the elements which is an important aspect in the enjoyment of the outdoor lifestyle.
The Hamptons patio finish offers the clean lines of the Solaris range along with the textured weatherboard panelling look that will transport your finish from suburban style to a sophisticated beach/resort style. The warm colour range offered is ideal for any home that is looking to achieve that coastal living feel.
Solaris patios offer a permanent high performance roof to cover your outdoor recreation area, providing year round shelter from the sun and rain. It can be erected as either free standing or an attached structure, with a skillion or gable roof type ensuring maximum flexibility in design and use.
With a full spectrum of options and a range of benefits including durability, style, ease of installation and a cost effective end to end solution.
Patio Plans
Your staff are very easy to deal with, always taking the time to go the extra mile to explain and help out with out of the ordinary information. Your panels are always a high standard & very easy to install.