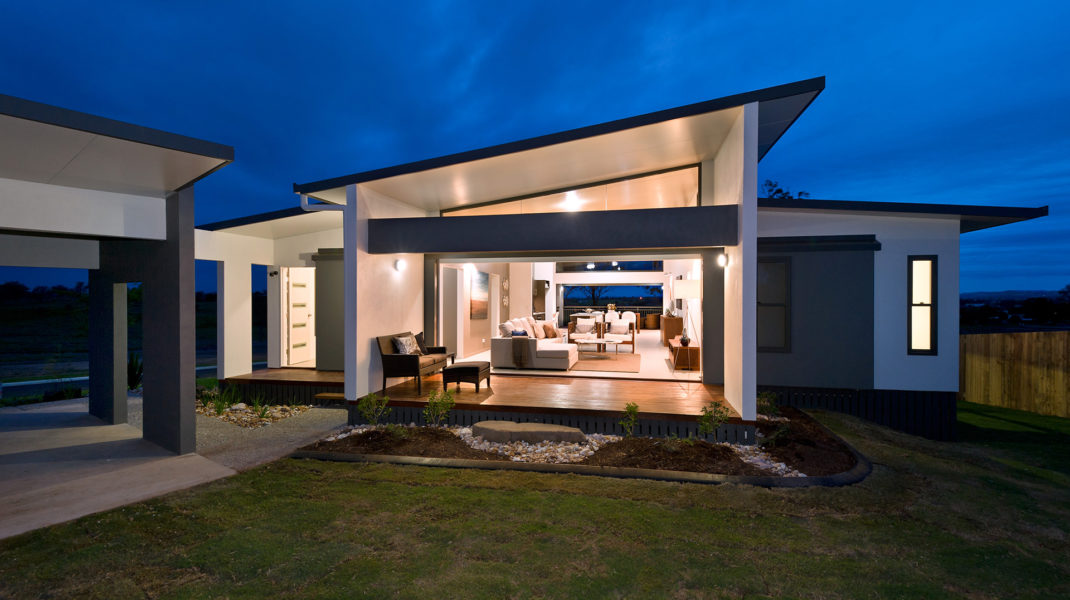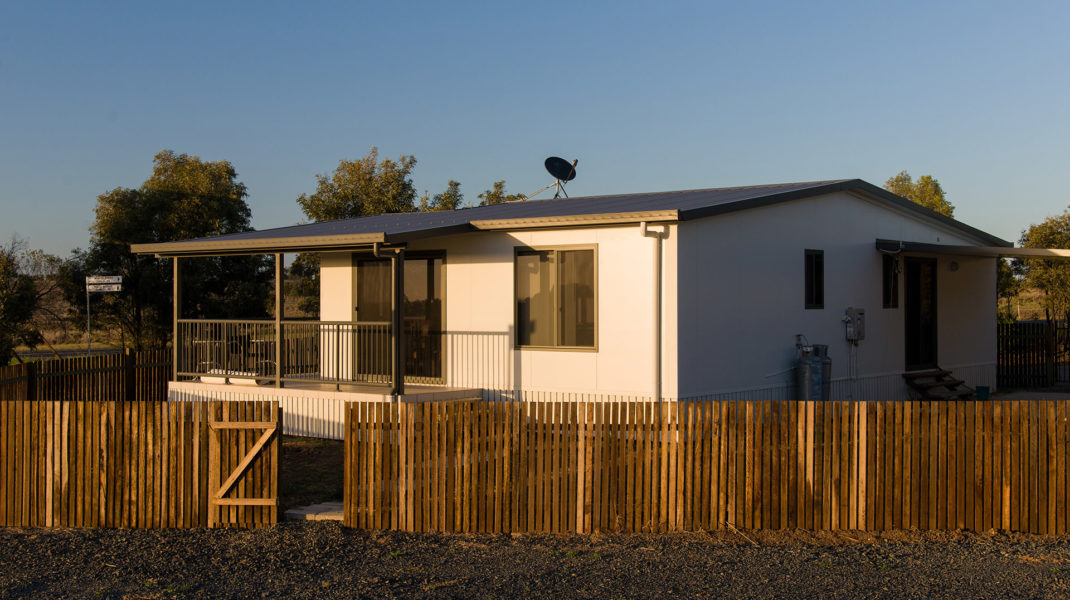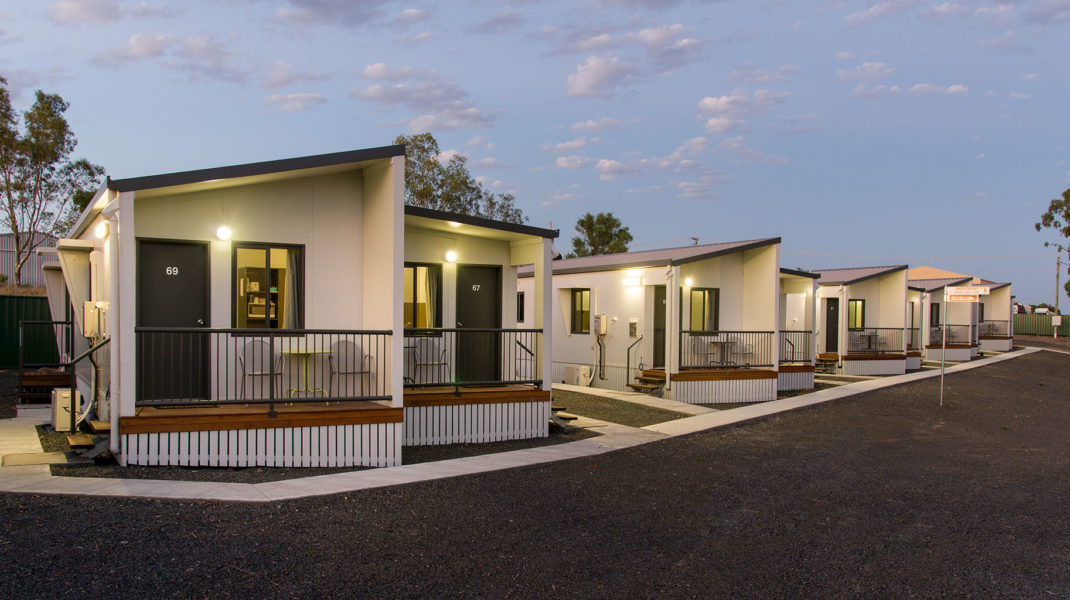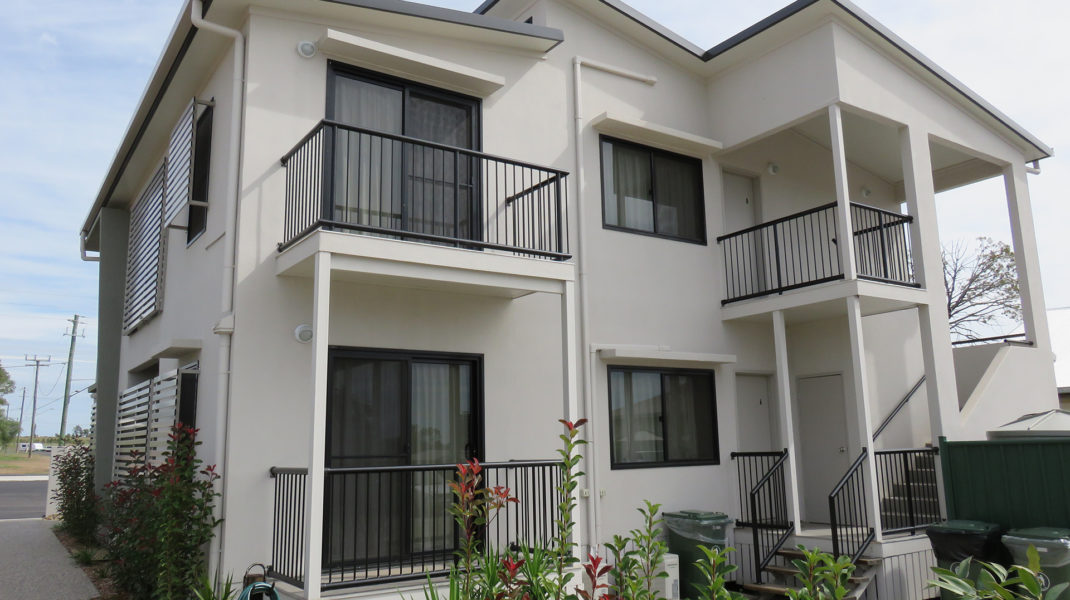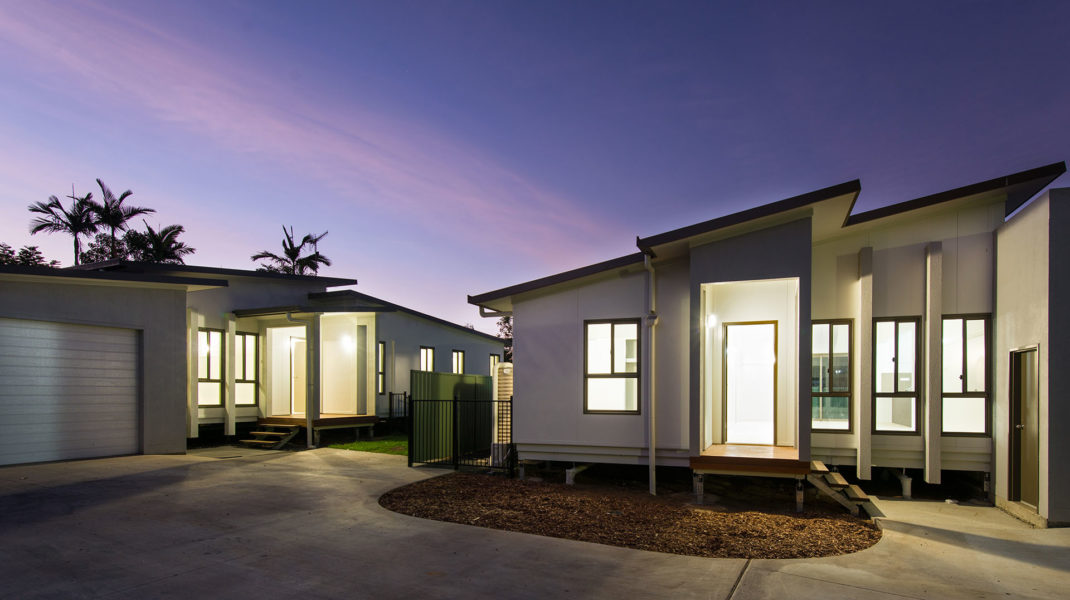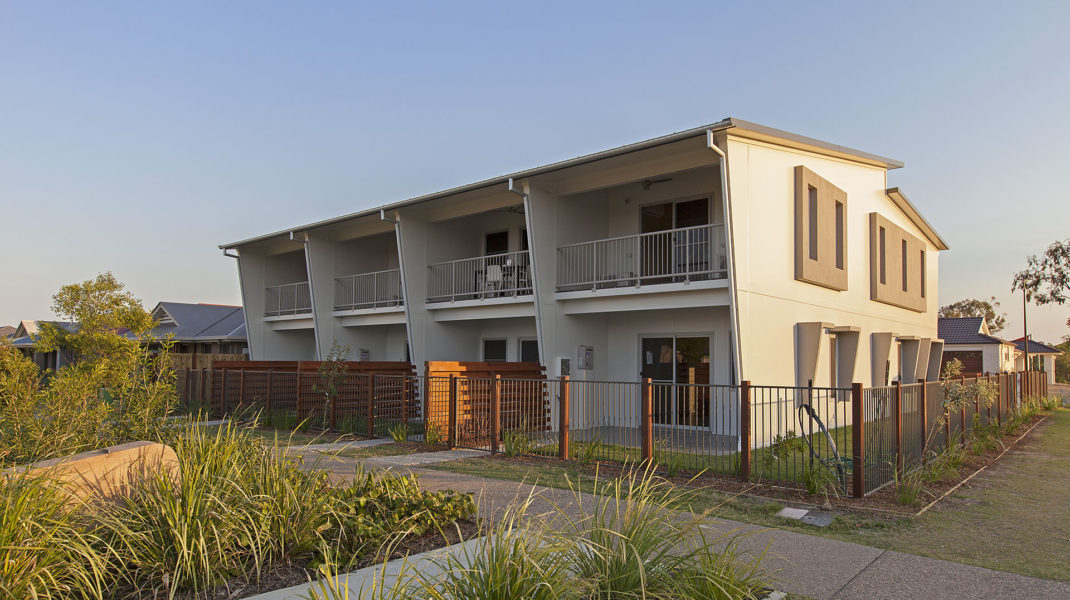 Solaris Building System
The Solaris Building System is an innovative engineered and patented building technology for the use in large or small scale buildings. The structural integrity of Solaris panels, combined with various steel extrusions and fasteners, interlock the panels together to create structural diaphragms capable of resisting large static and dynamic loads.
The Solaris Building System eliminates the need for traditional, wall and roof sub-framing, replacing conventional trusses, studs, battens, and insulation. The integral COLORBOND® prefinished steel skins provide high quality roof, ceiling and wall linings. Custom engineered window and door frames are pre-cut into wall panels in the factory. A system of rebated service cores and conduit channels within the panels enable the effective reticulation of conventional plumbing and electrical services.
Solaris buildings can be constructed directly on concrete slabs, or elevated above ground using adjustable screw piers or fixed posts in conjunction with light gauge steel bearers spanning a wide structural grid.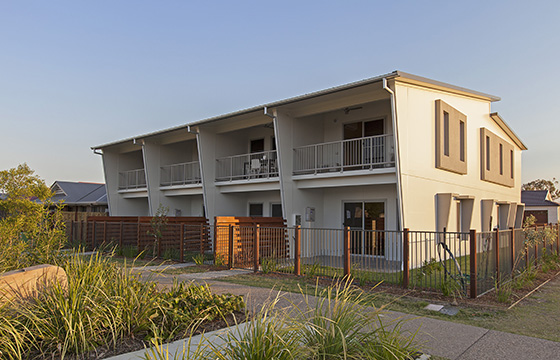 Back To Products
Daintree Terraces
Client:

Brisbane Housing Corporation

Surface Area:

660 m2

Location:

Fitzgibbon, QLD

Product

Solaris Building System for floors, internal & external walls and roof system
MyCladders chooses to use Solaris panel on all of our patio projects because of our strong connection with Colorbond and the fact that Solaris panels are 100% Colorbond with the range of colours available. Delivery is always prompt and our customers are always over the moon with the end results. I give Solaris 5 stars and are happy to recommend them to anyone looking for a better solution.

MyCladders Managing Director