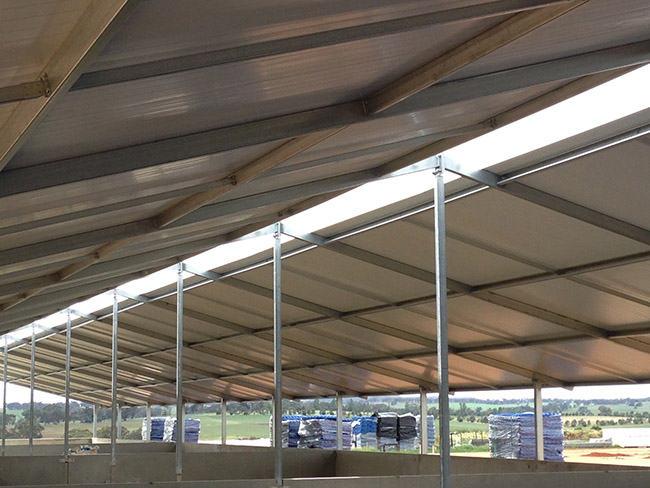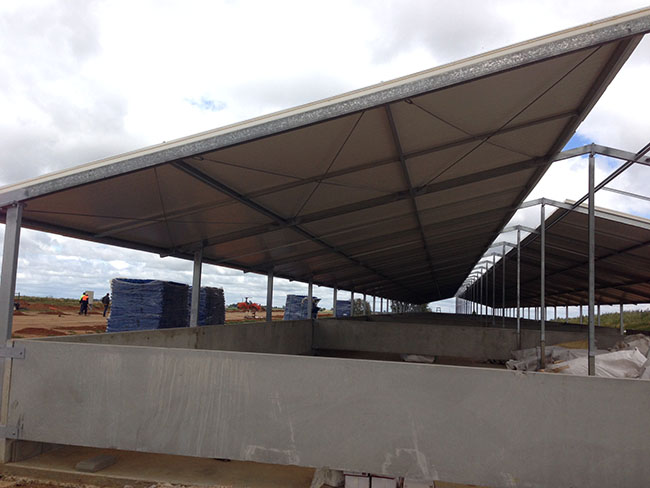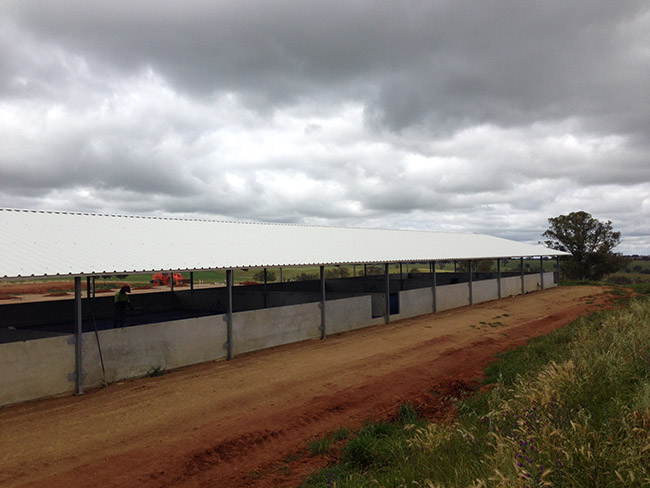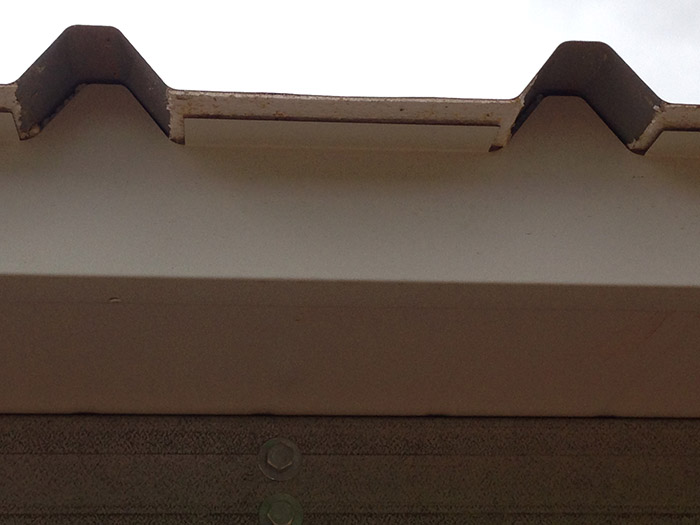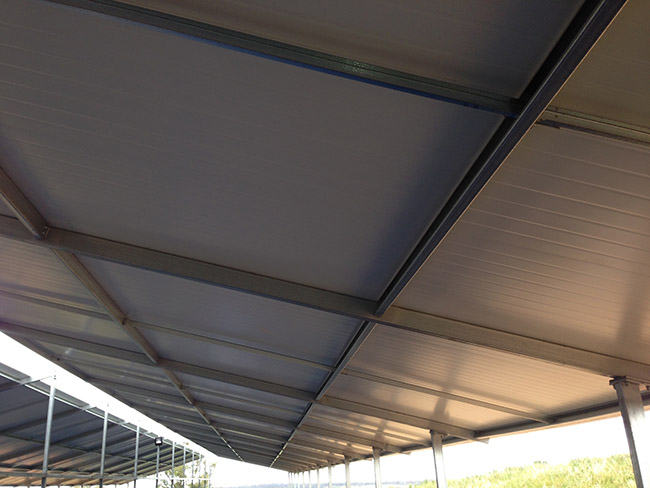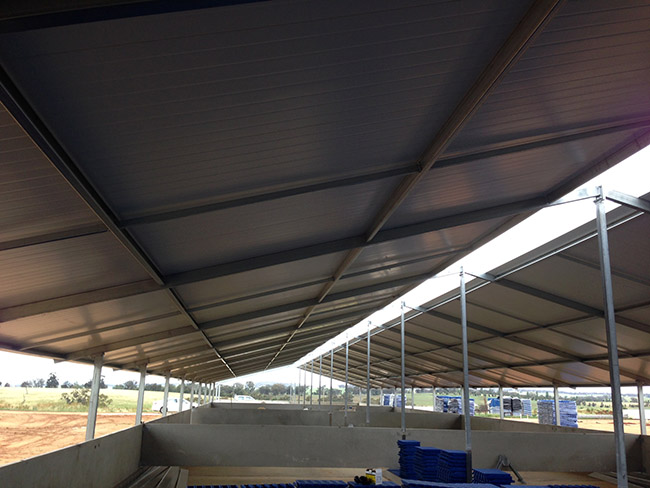 Agricultural Structures
The AgPanel system consists of a composite trapezoid profile steel roof sheet with a fire retardant expanded polystyrene core, and a robust and hygienic profiled steel ceiling. AgPanels are manufactured exclusively with COLORBOND® steel, Australia's only locally produced steel sheeting, and one of the world's most advanced building materials.
The strong and durable panels are designed to withstand harsh environmental conditions to outperform traditional roofing systems. The low pitch design features an anti-capillary groove for waterproofing while integrated vermin proofing capabilities significantly reduce the costs of pest control. A pre -trimming service is available to assist in reducing onsite costs.
AgPanel is an ideal roofing solution for chicken growing sheds, layer sheds, farrowing sheds, weaner sheds, sow sheds, finishing sheds, mushroom growing sheds and fruit and vegetable packing sheds.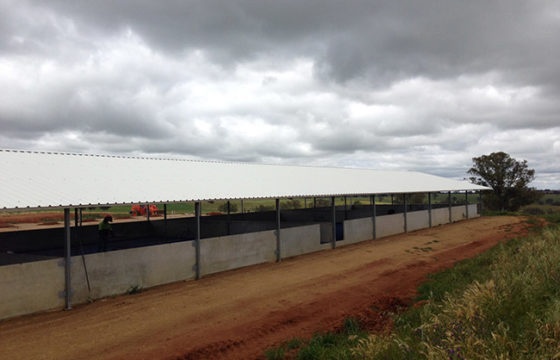 Back To Products
Piggery - Weiner Pens
Client:

Remote Pig Farmer

Surface Area:

3 pens at 1680m2 each

Completed:

February, 2015

Location:

Country NSW

Architect:

Customer Design

Product:

AgPanel roof and Partition walls
Our Weiner Pen project was a large undertaking for our business. It was a relief to deal with a business that partnered up to understand what we needed. All in all the job went well with delivery of materials on time and in good order. The pre-trimming service for our partition walls and shutters was of enormous benefit in cutting down construction time. I look forward to working with the Solaris team on our next venture.